Heart of Midlothian are a football club steeped in history, famous for their iconic maroon and white colours. Author Grant Young takes us on a journey from the late 1950s to the Championship-winning season of 2020/21, experienced through 51 match shirts, each brought to life with a compelling story and stunning photographs by Olner Pro Sport Media. Grant doggedly tracked down the shirts over a 20-year period to bring them together for the first time in print.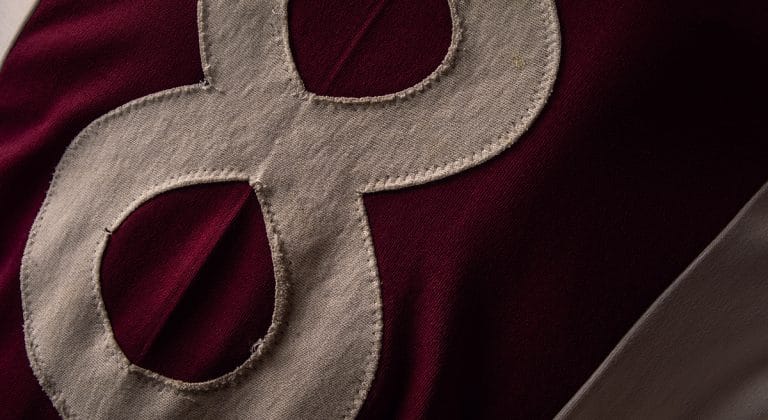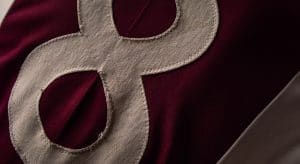 The exquisite photography focusses on detail, form and history, each image enticing the reader closer and immersing them in stories from the clubs' famous maroon as well as various away colours, revered by it's fans throughout the decades. From the heavy, rugged cotton fabrics of the 50s, 60s and 70s with their industrial strength overlock stitching and deeply embroidered club badges to the experimental woven polyester patterns of the 80s, eccentrically patterned, flamboyant shirts from the 90s, and glory soaked final shirts from the 2000s, the book is a rich, visually intoxicating journey through one fan's infatuation with Heart of Midlothian Football Club.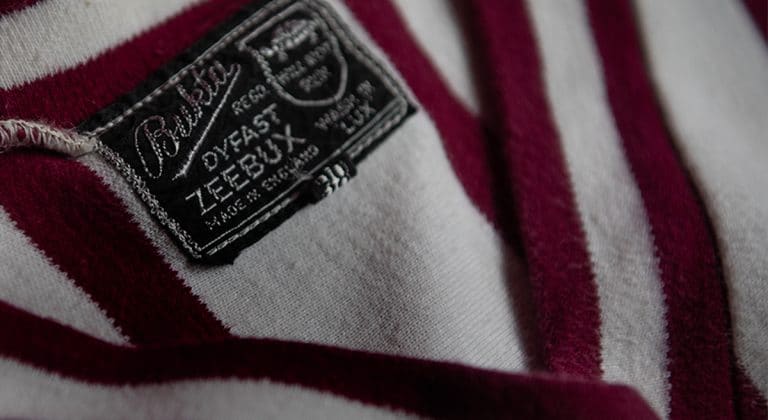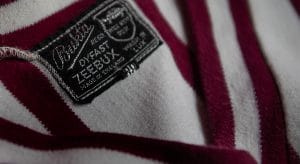 Discover shirts from the 1959 League Cup Final, the Scottish Cup wins of 1998 and 2006, plus the incredible 2012 duel against city rivals Hibernian, along with obscure and extremely rare shirts, to the current-day shirts accompanied by the highs and lows of relegation, promotion, demotion and becoming a fan-owned club.
51 Shirts: Heart of Midlothian Moments in Time by Grant Young is available from 16 May 2022 via Pitch Publishing. For more information and where to buy click here
To discuss our photography and retouching services please contact us here