As one of England's most iconic footballing hero's, Sir Geoff Hurst remains the only player to score a hat-trick in a World Cup Final and his legacy from 1966 has found it's way into a recent book, celebrating his 80th birthday and co-written with Norman Giller.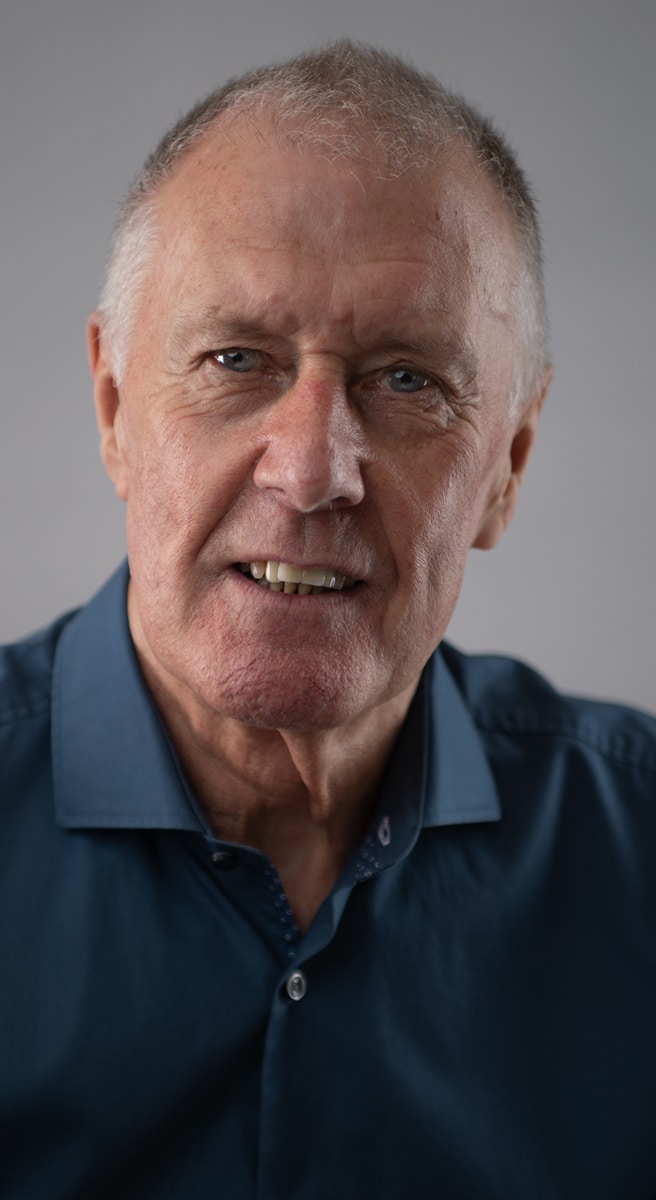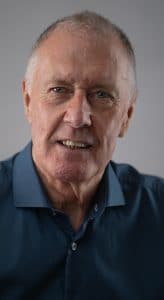 To mark the event, Sir Geoff, who scored 24 goals in 49 games for England, named the 80 sportsmen and women who most inspired and motivated him throughout his life. The book features legendary names from a wide range of sports and across several decades, from Muhammed Ali to Gianfranco Zola.
Olner Pro Sport Media were delighted to be tasked with capturing Sir Geoff in front of the camera for the main portrait image that appears on the front of the prestigious publication as well as recording a short promotional interview.
Sir Geoff Hurst, Eighty at Eighty: An A-Z of Masters from Ali to Zola with Norman Giller is available from all good book stores and via Pitch Publishing. For more information and where to buy click here
To discuss our design, photography and retouching services please contact us here